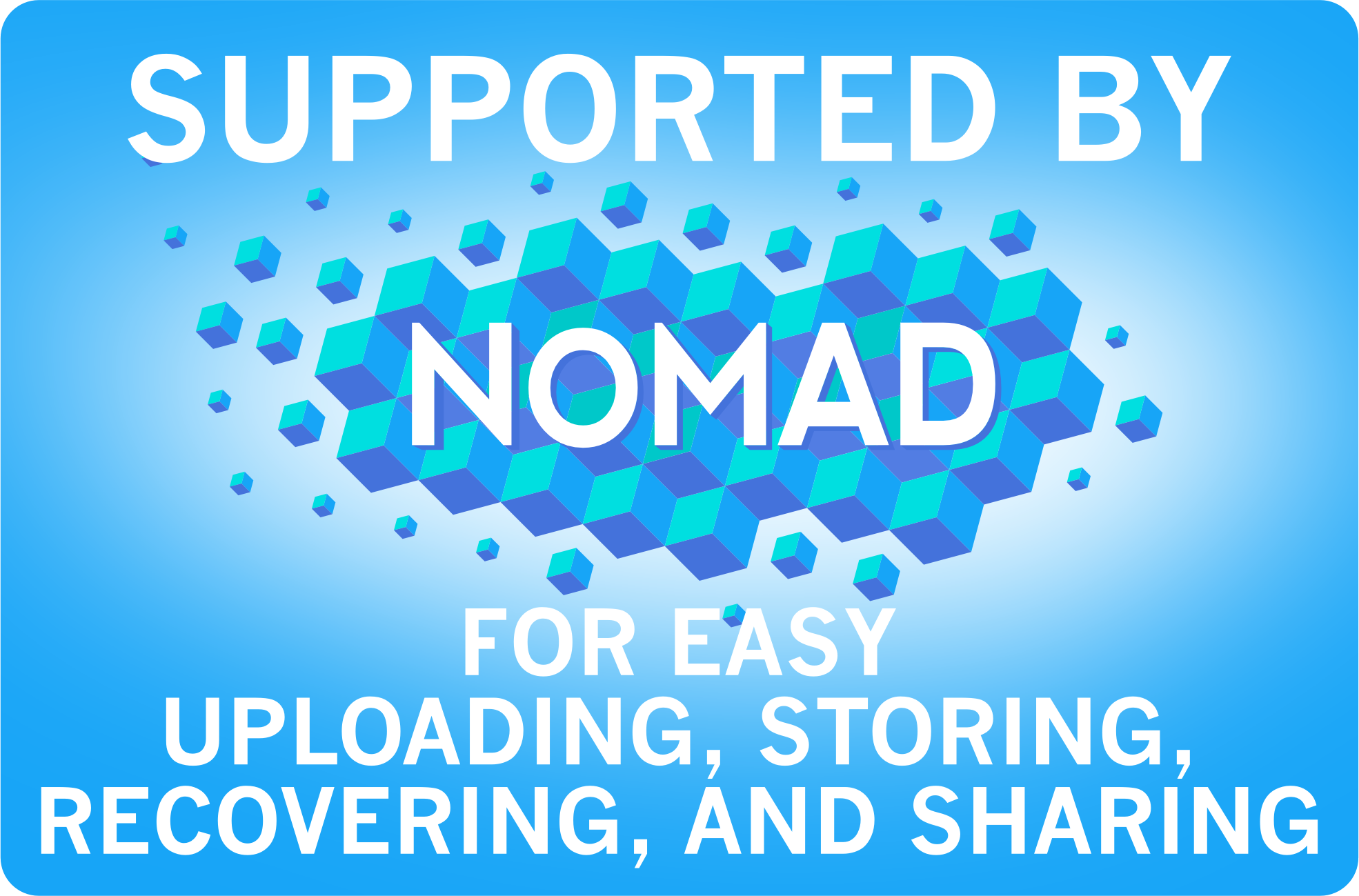 Adding a new dimension to DFT calculations of solids ...
---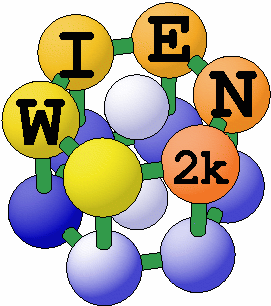 Lecture notes from the WIEN2k-workshop 2016 at McMasters University, Hamilton (Canada):
On this page you find the pdf presentations as well as the videos of this workshop. It is strongly recommended that newcomers to WIEN2k or solid state modelling checkout these files. But even for more experienced users might find useful tricks or procedures for certain tasks.
Pictures of the participants , the Niagara Falls and the lecturers
Some impressions how the workshop went along:
---